You're Still 20-Years-Old In Your Mind… So Why Not Feel Like It In Your Body Too!
If you're a physically active guy who refuses to let aging slow you down…
And you're serious about continuing to enjoy your favorite sports and outdoor activities with more strength, energy and motivation…
And you're determined to keep kicking ass no matter your age, then… YOU'RE IN THE RIGHT PLACE!
Welcome To The PrimeGENIX® Tribe
You see, most guys let aging slow them down. They start feeling weaker and less motivated and less energetic. And they start making excuses for feeling fat and tired all the time.
And quite frankly… it's a bunch of B.S.!
Listen: PrimeGENIX® is here for men who believe the best years of their lives are ahead of them. Not behind them. That's why we offer cutting-edge formulas tailor-made to help you perform at your physical peak… no matter your age!
Take Control Of Your Hormones
The research is clear: When guys get older, our hormones can get thrown out of whack! Of course, every guy knows how important testosterone is for your strength, energy and vitality… but what most guys don't know about are the devastating effects estrogen and cortisol can have on your body.
These "problem" hormones can deplete energy levels… zap muscle strength… and make it nearly impossible to lose weight. And unfortunately, there aren't many options available that work effectively without negative side-effects.
That's why PrimeGENIX® offers you a specialized boutique of hormone-optimizing formulas. Each formula is backed by incredible scientific research and designed to help balance your hormones naturally.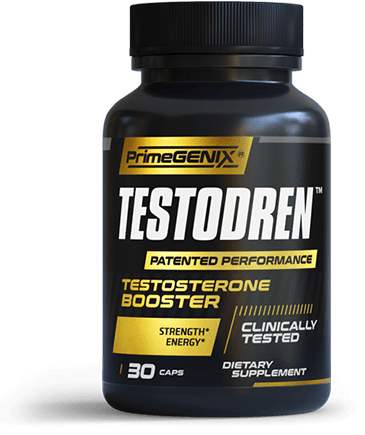 Increase Free Testosterone Up To 72.87% In 12 Weeks
Increase Strength
Optimize Energy
Promote Stamina
Promote Recovery
Enhance Performance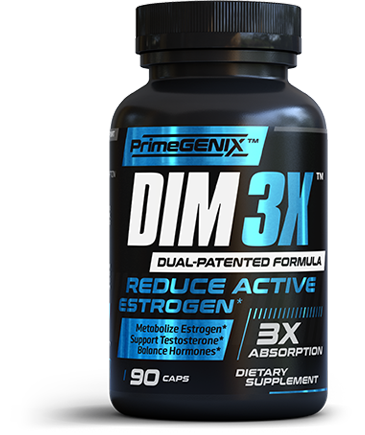 Reduce Harmful Estrogen

(The Hormone Making You Fat, Tired and Miserable) Naturally
Metabolize Estrogen
Support Testosterone
Balance Hormones
All-Natural
Male Vitalilty
Enhanced Absorption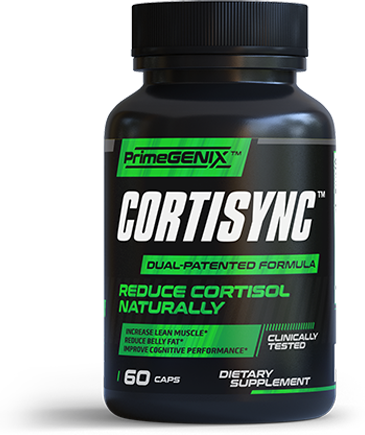 Clinically Shown To Start Balancing Cortisol In 2 Weeks
Enhance Physical Performance
Boost Strength & Energy
Improve Metabolic Functions
Increase Focus & Memory
Get Better Sleep
Feel More Balanced
Fuel Your Workouts & Speed-Up Your Recovery
No fancy names. No gazillion confusing options. And absolutely no hype.
Our advanced workout series is developed using a simple yet extremely powerful philosophy:
Keep it simple. Make it natural. And overdeliver on results.
Just to be clear: You won't find a laundry list of intimidating ingredients in our workout formulas. Nope. Only simple, pure ingredients specifically chosen based on hardcore scientific data for producing spectacular results.
Results like building muscle faster… boosting strength, energy, focus and motivation in the gym… all while fueling your body with key ingredients helping you recover from your workouts in no time.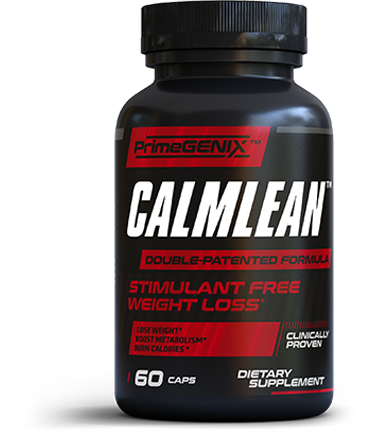 Burns Off 1.14 Pounds Of Body Fat Every 7 Days Without Dangerous Stimulants!
Boosts Metabolism
Converts Fat To Energy
Reduces Hunger
Blocks Fat Formation
Thermogenic Weight Loss
100% Stim Free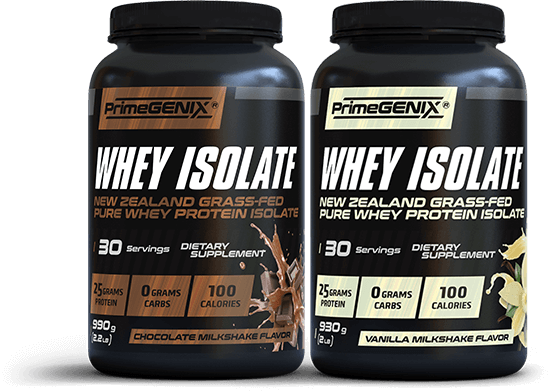 New Zealand Grass-Fed Pure Whey Protein Isolate
Build Muscle
Faster Recovery
Non-GMO
No Hormones
No Antibiotics
Zero Carbs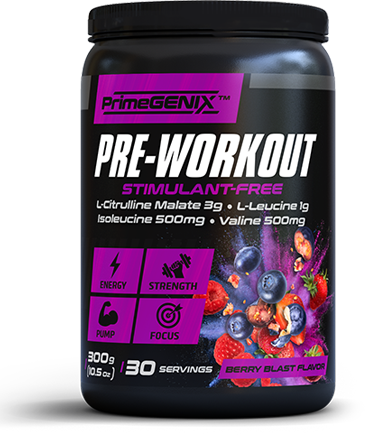 An Intense STIM-FREE Physical Performance Amplifier
Focus
Stim-Free
No Caffeine
Our Same Great-Tasting Berry Blast Formula, Plus Caffeine!
Lose Weight & Burn Fat Without Stimulants
Let's face the 10-foot gorilla in the room: Losing weight is hard. Damn hard. But finding a reliable fat-burner that actually works for you can feel impossible.
But that's not the worst part. The truth is, most fat burners on the market today are nothing more than glorified caffeine pills. Loaded with hefty doses of dangerous stimulants that could harm your health and your well-being.
That's why here at PrimeGENIX®, we absolutely refuse to put ANY stimulants in ANY of our formulas. And besides, with the breaking new science of natural weight loss, there's no need to flood your body with stimulants to trim down and reach your ideal weight.
PrimeGENIX® is Recommended by
Dr. Kaleb Redden
As a fitness and nutrition specialist with over 20 years of personal training experience, Dr. Redden plays a key role in helping PrimeGENIX® offer superior formulas.
Along with his seemingly endless list of highly-respected credentials (DO, ABFP, CAQSM, CRP), Dr. Redden also works closely with Olympic, professional and semi-professional athletes.
You may have heard about Dr. Redden (a.k.a. "Doc Thor") from his popular appearance on NBC's hit TV show: The Titan Games (hosted by The "Rock" Dwayne Johnson). Or, you may have seen him during a UFC or Bellator (MMA) event (because he's also a certified ring-side physician and combat sports medicine specialist).
100% Money Back Guaranteed
We guarantee your 100% SATISFACTION with all PrimeGENIX® products. If you're not fully satisfied (for any reason), simply return the product within 67 days, for a full refund of the purchase price, minus shipping. But when you're enjoying the daily benefits of our high-quality formulas, you'll be happy you gave PrimeGENIX® a shot.
High Quality Formulas Made With The Strictest Manufacturing Guidelines
We are DEDICATED to superior quality manufacturing practices. That's why our cGMP certified facilities are registered and regularly inspected by the FDA. Meeting and exceeding their strict regulations and guidelines.
100% Natural Formulas
Designed to Support Men's Health
Formulated with Patented Ingredients
CCMP Certified Manufacturing
FDA Registered & Inspected Facilities
Read The Latest Articles From PrimeGENIX®